DMU Driver Training
In February the first DMU training day of the year was held for SRPS volunteer drivers and guards. The Class 126 also carried a SPCA Animal Rescue Officer responding to an emergency call about an injured badger spotted on the railway embankment. Another training day was held on March 18th. Video by Alex Livingstone.
From the Archives
On 10/10/10 the Ayrshire set could be found stabled in the railtour sidings at Bo'ness.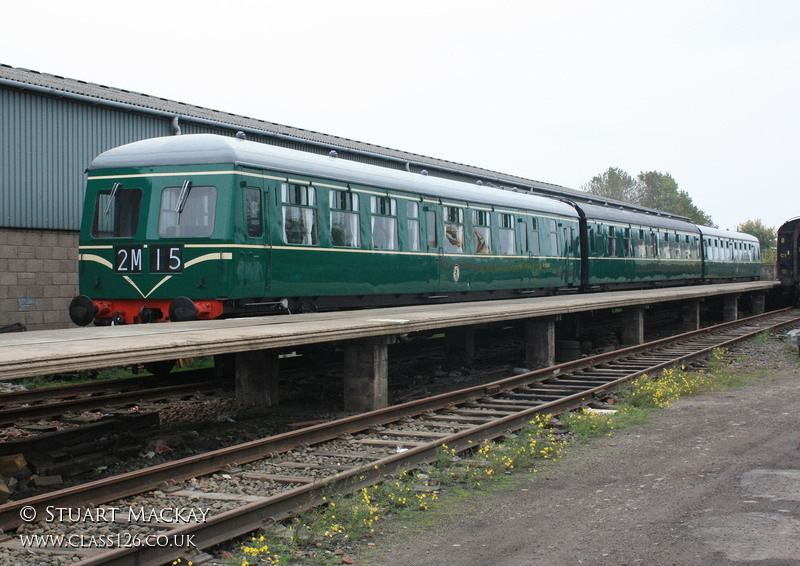 Work for the Sole
Good progress is being made cleaning and painting the solebar and underframing components. It's easy and satisfying work. Want to help?