Sign In
---
Remember Me
The Bo'ness & Kinneil Railway
The DMU is next scheduled work services on the B&K Railway: To be announced
---
The vehicles are located on the Bo'ness & Kinneil Railway in West Lothian.
Normally the three-car Ayrshire set (51043 + 59404 + 51017) can be found inside the train shelter between the diesel shed and the RCB (Reserve Collection Building) which is part of the walking route around the site.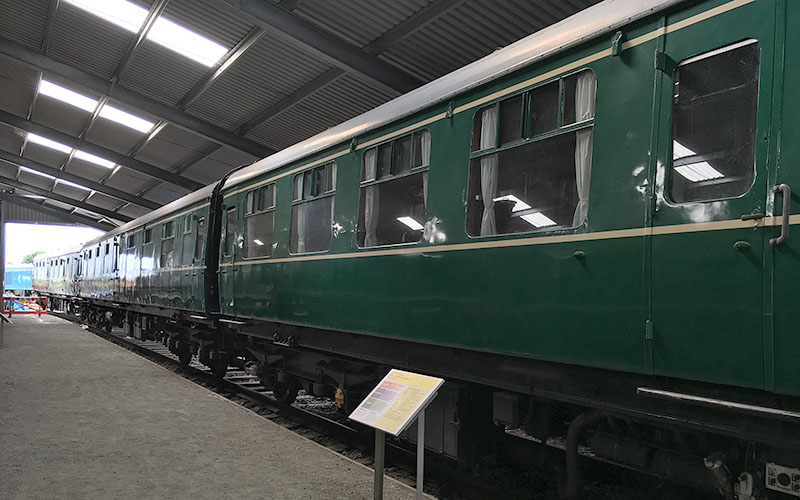 The Edinburgh & Glasgow buffet car can normally be found inside the workshop area of the Scottish Railway Museum. It is visible from the public area. During volunteer work weeks it is usually moved into the goods shed for welding work. Although not a public area, normally an obliging station staff member will arrange access if requested.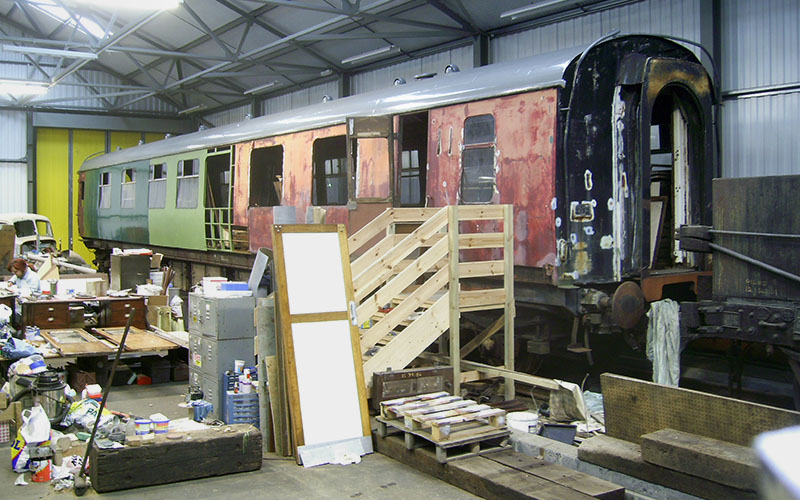 Full details about the railway - the train services, special days, location, and other attractions can be found on their website at www.bkrailway.co.uk.
The railway is operated by the Scottish Railway Preservations Society. Full details of all their activities can be found on their website ay www.srps.org.uk.