Sign In
---
Remember Me
Class 126 Swindon Inter-City DMU
Next restoration day
30th September 2018
Next running day
20th October 2018
Latest newsletter
Issue 145, Summer 2018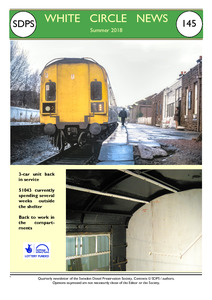 The latest issue of the Society's newsletter White Circle News is number 145. Featuring all the latest restoration news as well as historic features and photographs, the newsletter is available to Swindon Diesel Preservation Society members. Find out more about membership here.
2018 Running Dates Announced
The Class 126 DMU, subject to availability, is scheduled to operating the last Bo'ness and Kinneil train service at 15.35 on the following dates:
19th & 20th May
9th & 10th June
21st & 22nd July
1st, 15th & 16th September
20th & 21st October
DMU Driver Training
In February the first DMU training day of the year was held for SRPS volunteer drivers and guards. The Class 126 also carried a SPCA Animal Rescue Officer responding to an emergency call about an injured badger spotted on the railway embankment. Another training day was held on March 18th. Video by Alex Livingstone.
From the Archives
On 10/10/10 the Ayrshire set could be found stabled in the railtour sidings at Bo'ness.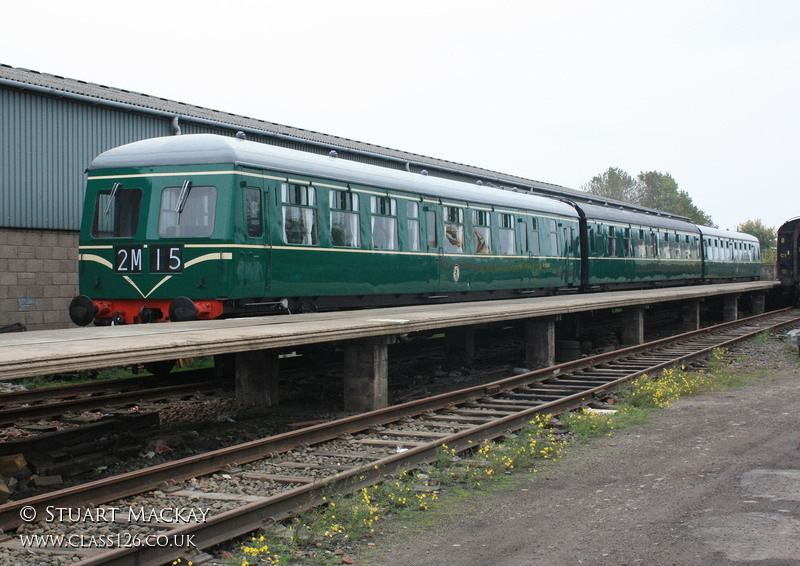 Fund Us
Donate money to the restoration of the Class 126 using the button below. We appreciate any help you can give, every little helps.
Find Us
Shelterwatch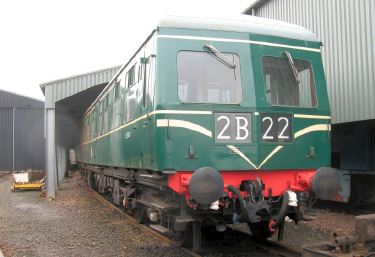 No. of days outside in 2018
196